Improving Mental, Physical, & Spiritual Wellbeing

About The Unwound Massage
Hello, my name is Mackenzie Lyons, and I am a Licensed Medical Massage Therapist in Muskegon, Michigan. I have the strong belief that we all contain the innate ability to heal, and I use an intuitive approach to create a safe and nurturing environment for your body to unwind.
EveryBODY is the Perfect BODY
Your Body deserves Care, Relaxation, & Comfort.
My office is always a safe space for you to relax and let it all go. There is never any judgement and you will always be heard.
Licensed Medical Massage Therapist
Fire Cupping
Body Positive
Reiki Practitioner
Witchy Woman
Tarot CBD Retailor
Holistic Health Care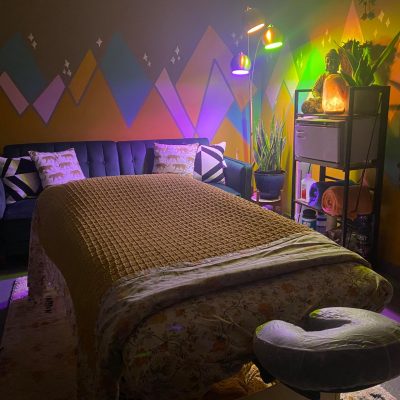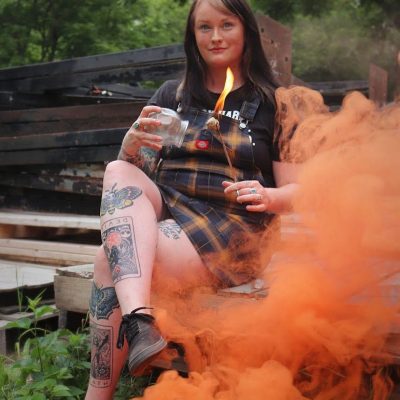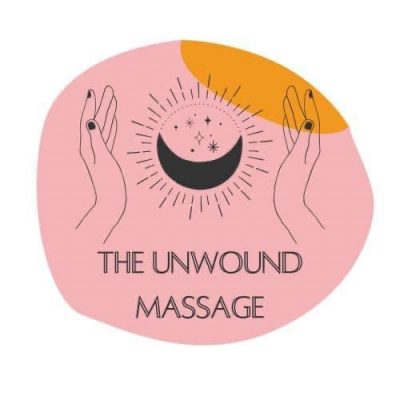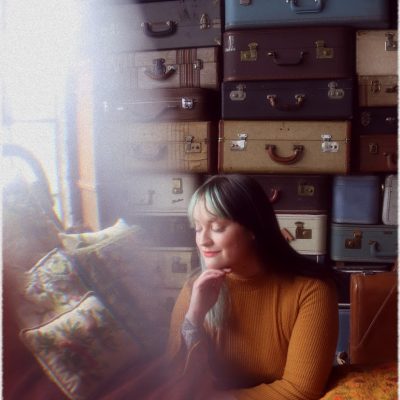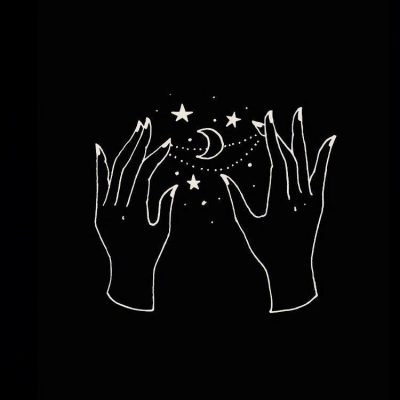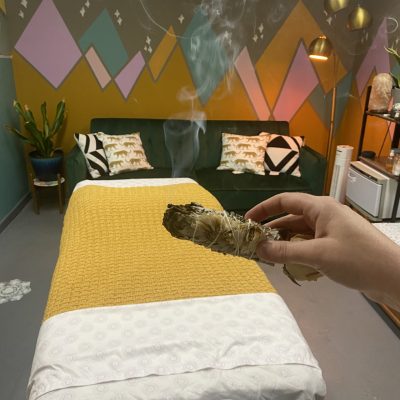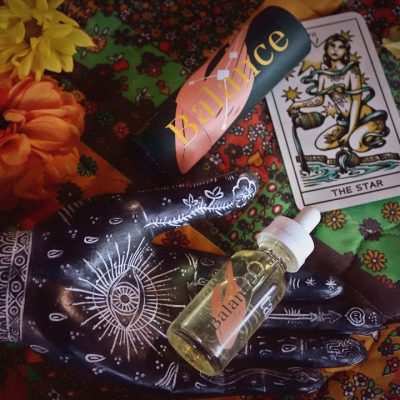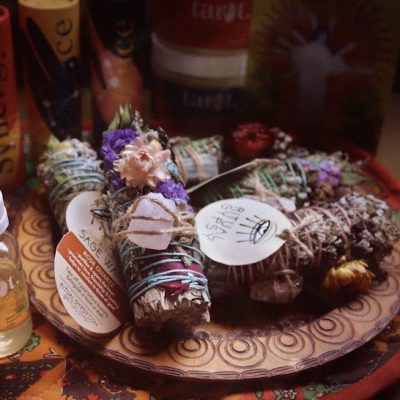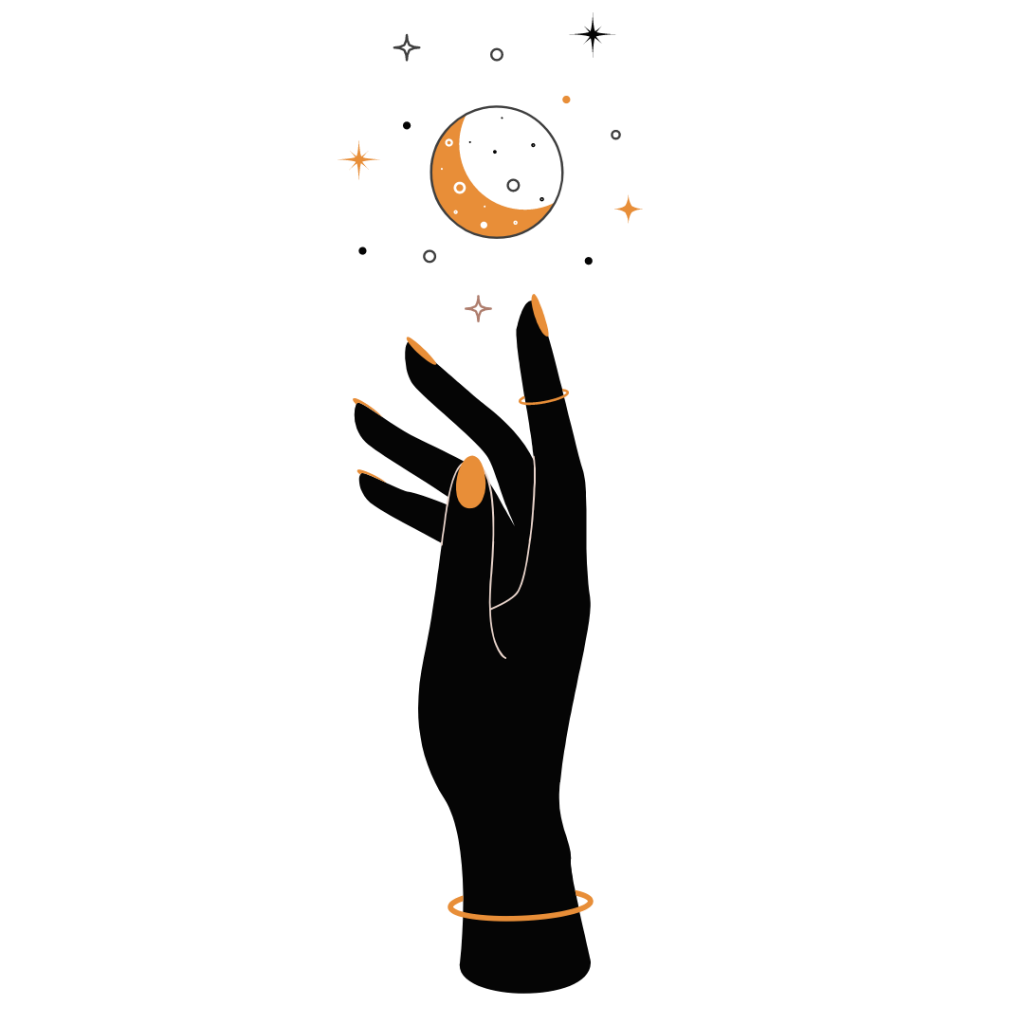 How to Unwind with The Unwound Massage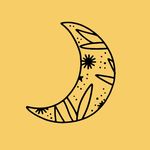 Each Massage is adjusted to the individual's needs to help create a balance between the Body, Mind, & Spirit. I am skilled in many modalities including Deep Tissue, Swedish/Relaxation, Trigger Point, Lymphatic, Cupping Therapy, Sports Massage, & more!
PRICING
*30 Minute Massage- $40.00
*60 Minute Massage- $70.00
*90 Minute Massage- $100.00
Aromatherapy, Hot Stones, & Gold Dust Magick Co Lavender Rose Back Scrub may be added at no additional cost.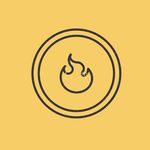 Fire Cupping is the art of using glass cups to create a suction to stimulate stagnate muscles to help relieve pain and increase range of motion. Cupping can help decrease inflammation while stretching the muscles and connective tissue. Cups are left on the body for 5-20 minutes, depending on treatment plan, while we work other areas of focus. After cups are removed, patients feel a decrease in pain with heightened range of motion.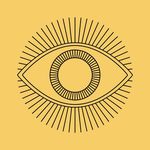 Reiki- Spiritual Energy Healing
Reiki is an Energy Technique using a light touch to guide the flow of healthy energy to improve wellbeing. When our energy is blocked, it can create imbalances effecting our physical and spiritual health causing low energy, inflammation, or mental fog.  Blended with Massage Therapy, Patients experience a deeper relaxation state and feel recharged- Physically & Emotionally.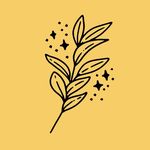 Reduces stress and increases relaxation.
Reduces Pain, Muscle Soreness, and Tension.
Improves Circulation, Energy & Alertness.
Lowers Blood Pressure
Improves Immune Function
Improves Mood
Helps to manage Anxiety & Depression
And Much Much More!

"*" indicates required fields